Is SSIs the right master programme for me?
SSIs awaits applicants from different fields of sciences, but the curriculum is best suited for students with electrical engineering, physics, material science or mechanical/ mechatronics engineering background.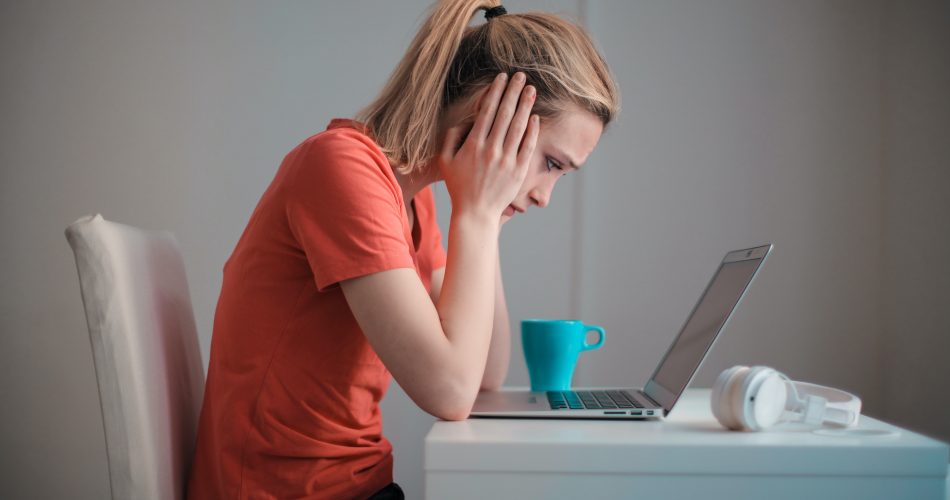 The first two semesters of the programme are particularly laboratory oriented, including microfabrication and characterization, carried out in research laboratories. If you are happy to touch and feel your actual work, cleanroom work and microfluidics laboratory will be your favourite. SSIs is full of team work. Potential applicants are happy to share know-how, organise projects and working together. The third semester is oriented towards electronics. If you are one who has electronics home projects with microcontrollers or with Raspberry Pi, we are confident that you will like SSIs. Last but not least, an Erasmus+ programme needs an open mind and flexibility to get familiar and accept different countries, cultures and study systems swap each other rapidly during the two years of the programme.
Photo by Andrea Piacquadio from Pexels