Application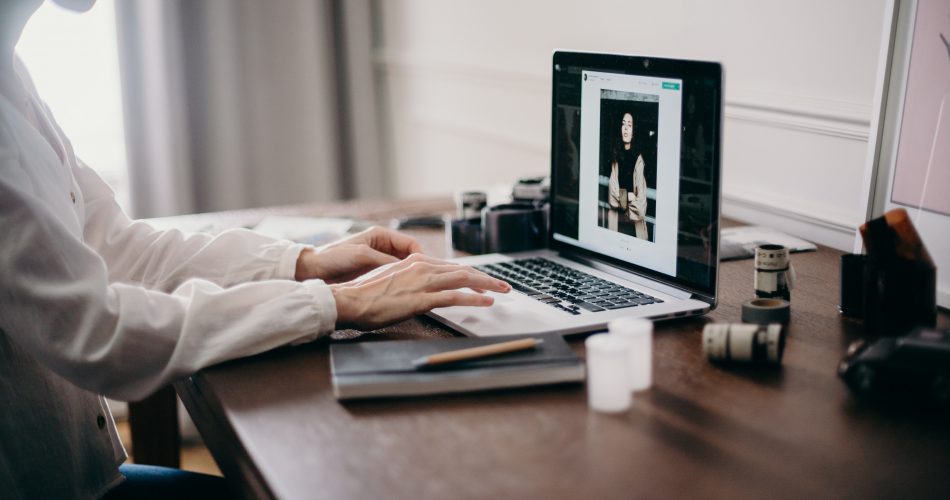 HOW TO APPLY TO THE SSI MASTER?
Select login method
My profile – Fill in the needed information
Choose Admission – select programmes offered in English for international applicants – choose Joint Master Programs and Online Radiology modules. Autumn 2021
Application – select master in Smart Systems Integrated Solutions (SSIs), Vestfold (2 years master program), 120 ECTS, submit application
My documents – upload required documents.
You will receive a mail with the deadline for submission of documentation that shall be uploaded in the admission portal.
Criteria of Admission
Excellence of the candidate: The admission requirement is a Bachelor Degree equivalent to 180 ECTS in either electrical engineering, electronics, computer engineering, physics, materials science, mechanical engineering, biomedical engineering or a closely related discipline. The candidate is expected to possess outstanding achievement in his/her bachelor degree, equivalent to B or above in the ECTS system and no less than C. Students also need to provide evidence of courses in Electronics in their bachelor (e.g. by means of course descriptions).
Language ability: With teaching being given in English, the candidates must demonstrate sound knowledge of the language. The requirement for competence in English is IELTS 6.5 with no component lower than 6.0 or TOFEL ibt (92) with no components lower than 22 or CEFR C1.
Student motivation: Strong motivation and relevance to the candidate's professional development is essential to undertake the Masters programme, and should be demonstrated in the compulsory Letter of Motivation.
Gender balance: In the admission process equal access for all genders will be ensured.
Applicants for Erasmus Mundus scholarhips must have completed their degree by the deadline for applications or their application will be rejected.
Required documents to be uploaded with the application (applications with missing documents will not be considered)
Letter of application outlining the student's rationale and motivation for applying to the programme.
Curriculum Vitae
Certified copy of the university Bachelors degree or equivalent, with an English translation if original degree is not in English.
Certified copy of complete transcript, with an English translation if original is not in English.
Proof of level of competency in English. We must be able to verify the test online. By TOEFL-users, our institution code B436 must be provided.  
Two letters of reference or recommendation, preferably from academic staff at the University that awarded the first degree. Please note that we might verify your refrens letter, include contact information.  
Copy of valid passport.  
All eligible applications will be considered for Erasmus Mundus Scholarships, no separate application is necessary. 
All documents must be uploaded to your online application.