What are Smart Systems?
Smart Systems are miniaturised systems, combining data processing with multi-modal (optical, biological, mechanical) sensing, actuation and communication functions.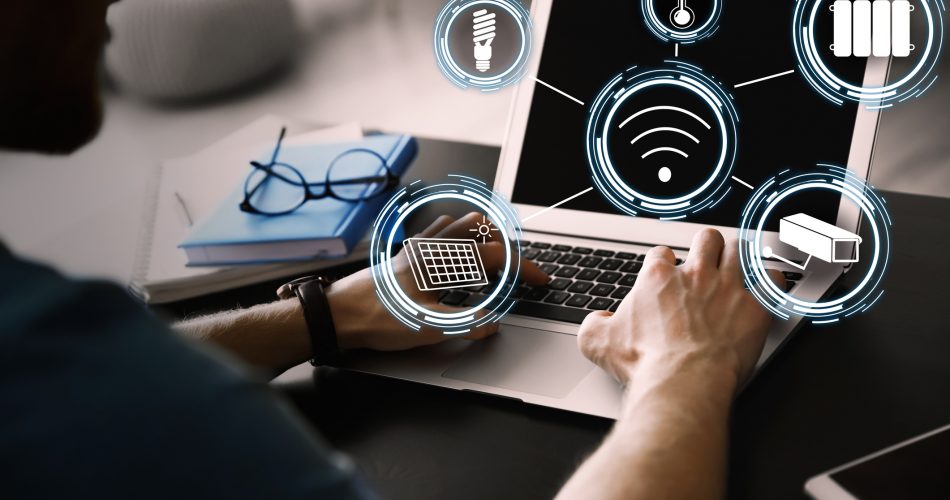 Smart Systems are a key driving force for a range of rapidly emerging intelligent and autonomous systems and objects such as self-driving cars, artificial pancreas, Internet of Things (IoT), M2M-enabled advanced manufacturing robots or wearable health monitors. State of the art integrated smart systems upgrade the capabilities of existing hardware by Machine Learning (ML) and Artificial Intelligence (AI) algorithms, tackle big data interpretation, and enable augmented or enhanced decisions on their own or collaboratively. In industrial usage, integrated smart system solutions are fundamental building blocks of Industry 4.0 ecosystems. Design aspects of modern smart systems also reflect actual socio-economic challenges such as sustainable electronics design, life-cycle analysis or design for reliability.