What can I expect from SSIs?
The curriculum of the SSIs programme gives students state-of-the-art knowledge that combines the strengths of the three participating universities, which is not available at any European institution alone.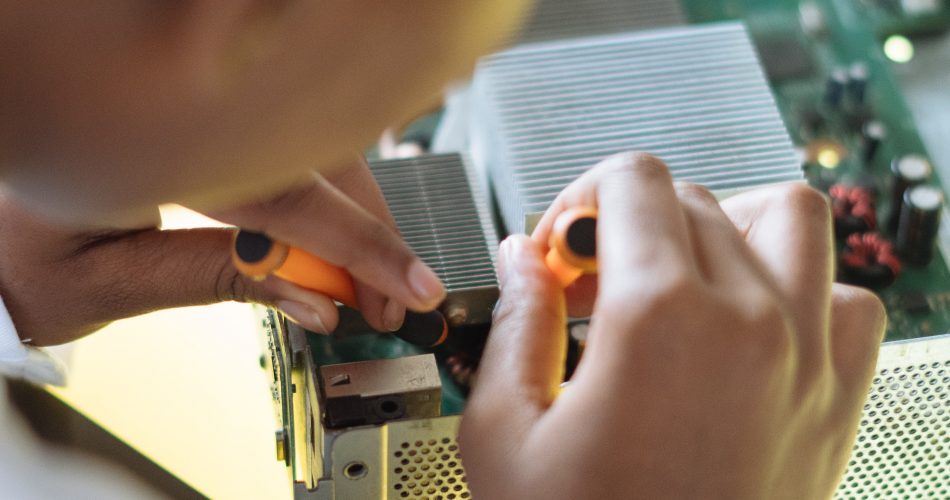 SSIs is the successor of SSI and SSI+ Erasmus programmes. During the first eight years of the programme SSI became a strong brand, a passport for high-tech companies in Europe and PhD positions at the top ranked universities. Traveling across three countries and being accommodated to various cultures and education schemes develops soft skills that can only be obtained by this real-life experience. From the very first year of SSI, our students used to call themselves the SSI Family: an increasing network of friends, professionals and colleagues all around Europe. 
Photo by RF._.studio from Pexels